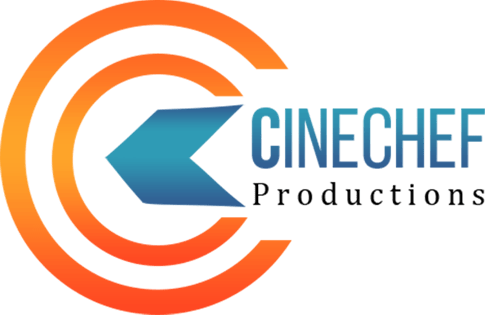 "No one can whistle a symphony. It takes a whole orchestra to play it."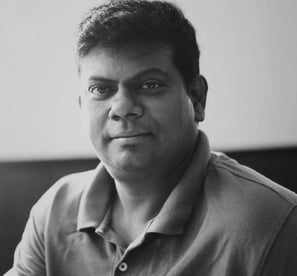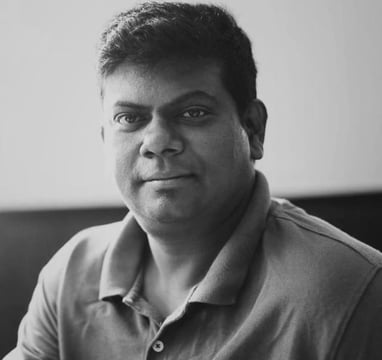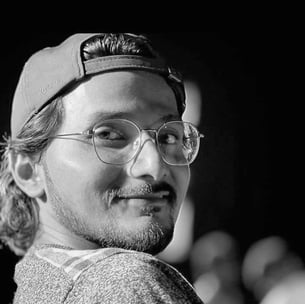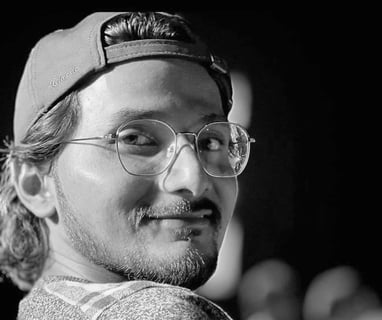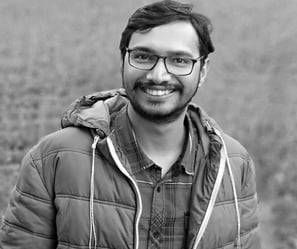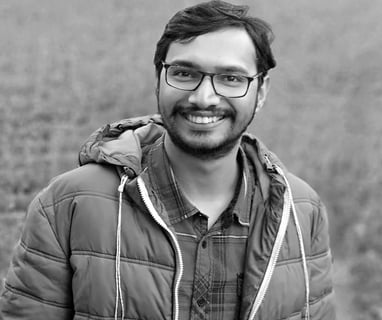 He is our go-to-guy in all situations. He knows the production from P to N. His cool temperament allows people to work in an enthusiastic environment. That's his job basically. He nurtures people and brings out the best in them. That is why he earns laurels from our clients. He does production from about a decade and a half but seems like he's doing it from eternity. From Ad films to feature films and everything in between, he has got it in his veins.
He is our creative eye and his head is filled with solutions. Be it creative or technical, he will come up with a solution within seconds, literally. For him everything is possible. His optimism drives people to put their best efforts. He loves to put his time in researching new ideas and innovative concepts. His post production expertise helps smoothen the delivery process. His vast experience in editing gives him an edge to plan and execute the shoots well keeping in mind the final output.

He will start working on the project before we say get-set-go. His grit has saved us many times. He has done direction in all directions. His commitment is next to none other. His involvement in a project means more clarity. He will always be on his toes and never gets tired. He is a guy we rely on heavily. His hold on both fiction and non-fiction is our most prized asset. His adaptability is applauded by many clients. His never-say-die attitude is what enables us to take up difficult projects head on and later on feel ecstatic when they are completed successfully.